Jan16
EducationPhoenix, Arizona, United States
from6:30 PM to - 8:00 PM UTC
Join us for a fascinating look into the Arizona Industrial Market (spec, manufacturing, warehouse, data). We have aligned a talented panel of experts who will dig into what is happening in the market.
Learn More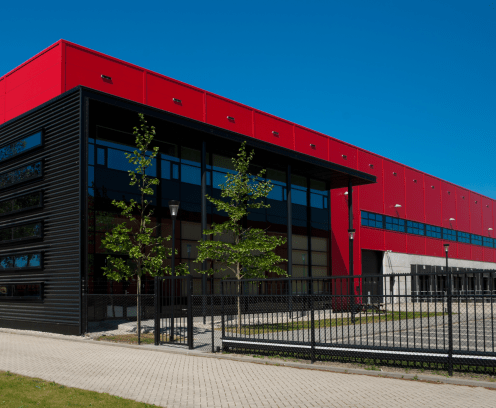 CREW Network at a glance
Transforming the commercial real estate industry by advancing women globally
CREW chapters and global affiliates
Provide referrals to fellow members
Membership offers unparalleled business connections, leadership development opportunities, and access to CREW members in your market and more than 14,000 professionals across the globe. 
Join AZCREW